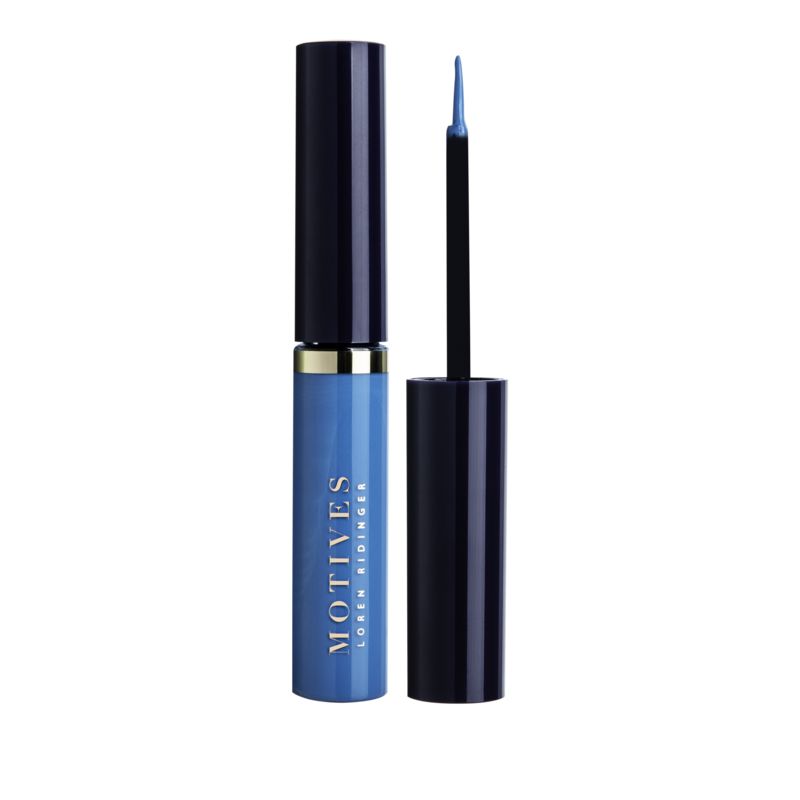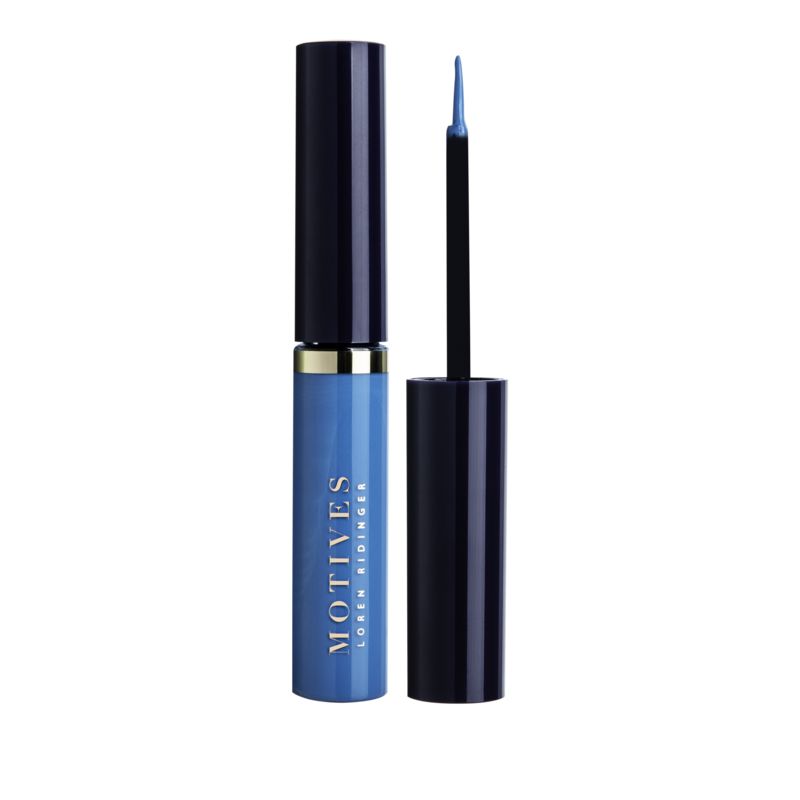 An intensely pigmented liquid eyeliner that will add excitement to your everyday look. Formulated for extended wear that glides on with precision and lasts from morning into the ...
Reviews

Displaying reviews 1 - 5 of 5

---

Make your eye looks outstanding!

The blue color is just suitable for any occasion, be it for a weekend outing or to work.

---

Review on the Long-lasting blue liquid eyeliner

Love love the blue, it compliments the colour of my eyes. So easy to apply and best of all it lasted and does not smeared 💖

---

Long Lasting as it states

The 2 colors are beautiful and it is extremely lasting after application. The color stays very well. Easy to remove too.

---

Got to have and got to love!!!

Yes! It's here! That blue pop and flash you need to go through spring and summer days. Love both shades of blue! I wish it comes with pink as well!

---

I'm in love with both shades of blue! I have only ever worn black eyeliner but really liked the colors and decided to give them a try. I was pleasantly surprised how little product I needed to apply to create the perfect line and how long wearing it is! Both colors looked beautiful on and added a playful pop to my everyday look.