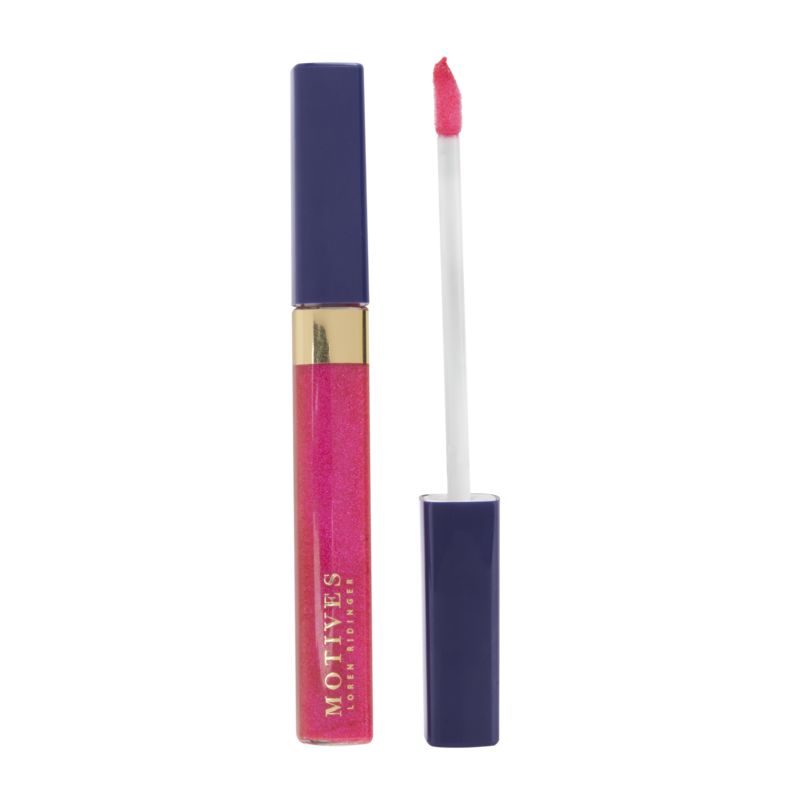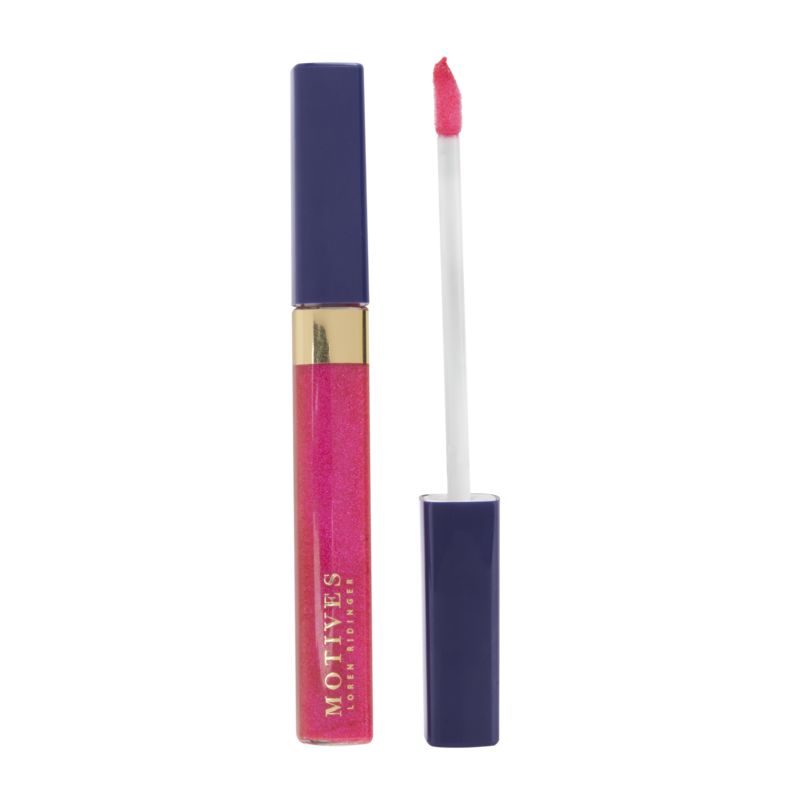 Feel the rush as you soak your lips with this luscious lip shine infused with tingling spearmint. Pucker up to the sheer formula layered with specks of glitter, ...
Motives® Lip Candies
$10.15 CAD
$22.77 CAD
You save: $12.62 CAD (55.4%)
$0.20 CAD
This product qualifies for free or flat-rate cost shipping. Learn More
Reviews

Displaying reviews 1 - 5 of 5

---

---

one of my favor I used in day time and night

---

Perfect colors for Spring!!!

---

Great color and not sticky

Loved the color, lip coverage, and that it wasn't sticky but smooth on my lips.

---

Liked it more than I thought I would....

When this came in, I thought, "Uh oh, this is really going to be too, too bright!" But I really like it. These Lip Candies go on very shear, but you can also build the color. They stay on really well and are not "sticky" like a lot of lip glosses can be. I'm definitely going to get one in another color!