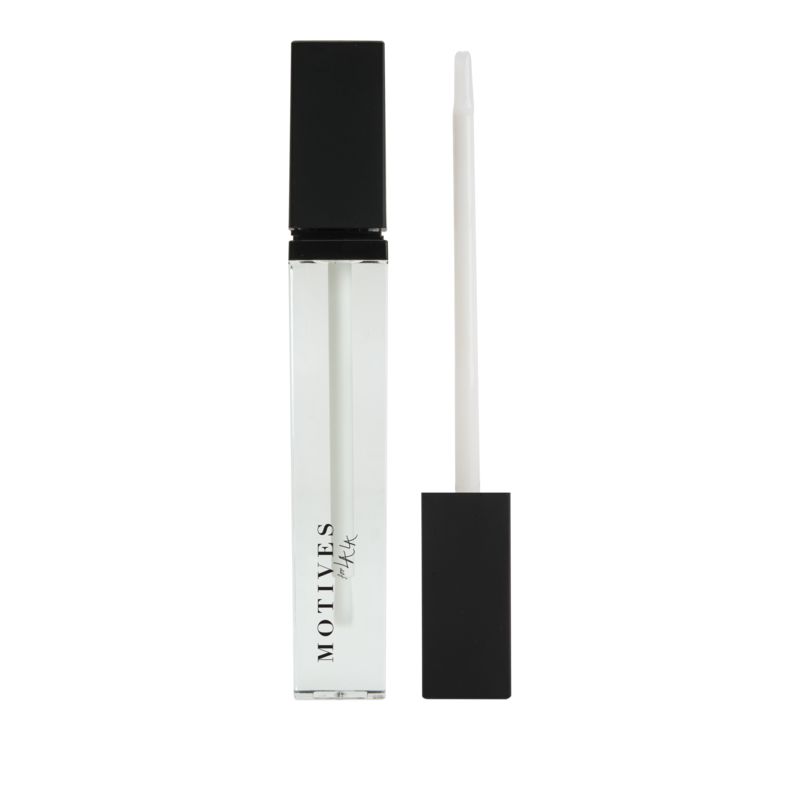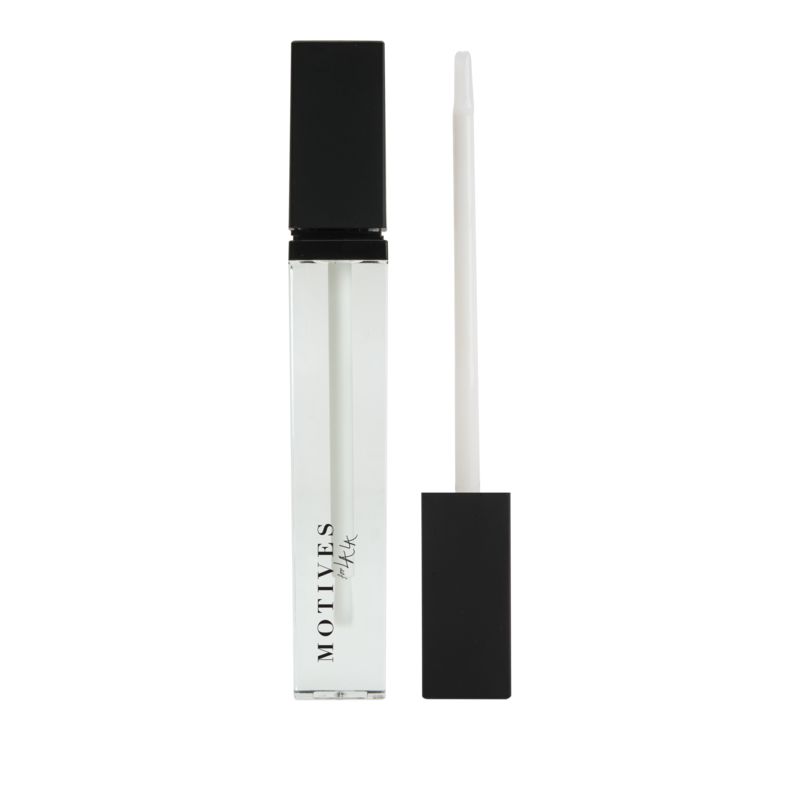 A sheer, high-shine gloss, chosen by La La, that can be worn alone or layered over lip colour to add a touch of lustre to lips. The vitamin-rich ...
Reviews

Displaying reviews 1 - 5 of 6

---

love my new lip shine. it adds lustre to my lipstick

---

It's perfect for any occasion!!! Love it!

Response from Customer Service:

Dear Valued Customer,

Thank you for taking the time to leave your thoughts on the Motives La La Mineral Lip Shine! We are happy to hear you are pleased with the product.

Thank you again!
The Product Information Team

---

Love, love, love this lip gloss. Smooth yet bold, long lasting and the colours are beautiful. Won't leave my house without it.

---

Simply stunning one of my favourite lip shines from the Motives LaLa range😍✨👌🏾

---

I'm not a big fan of bold lip colours on myself so the lala lip shine in bella is ideal for me. It adds a nice hint of natural colour and shine. Sometimes, if I do wear a bright colour lipstick, I put bella on top to make the colour less bold.