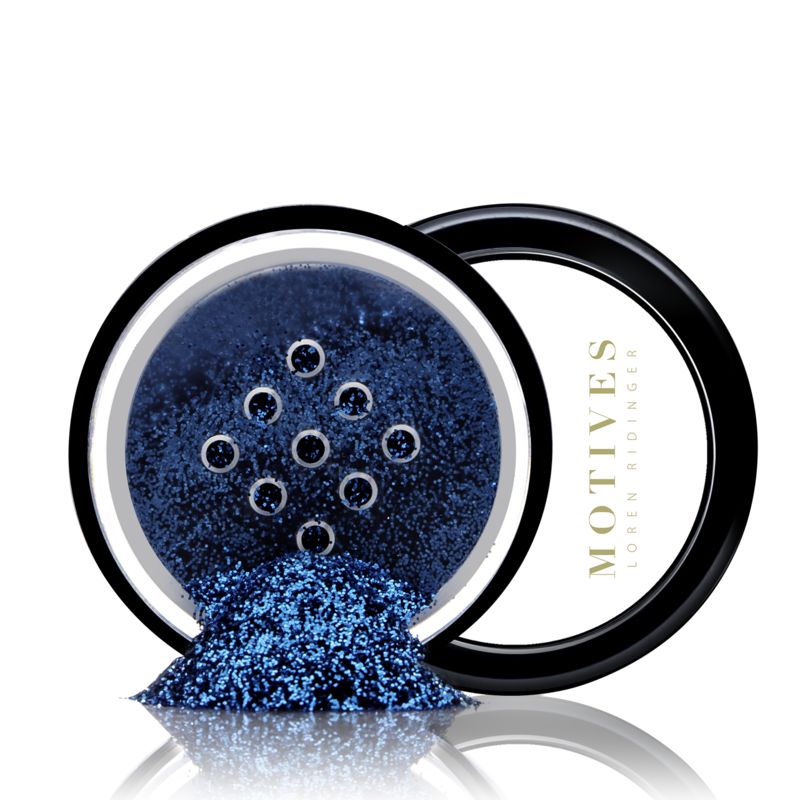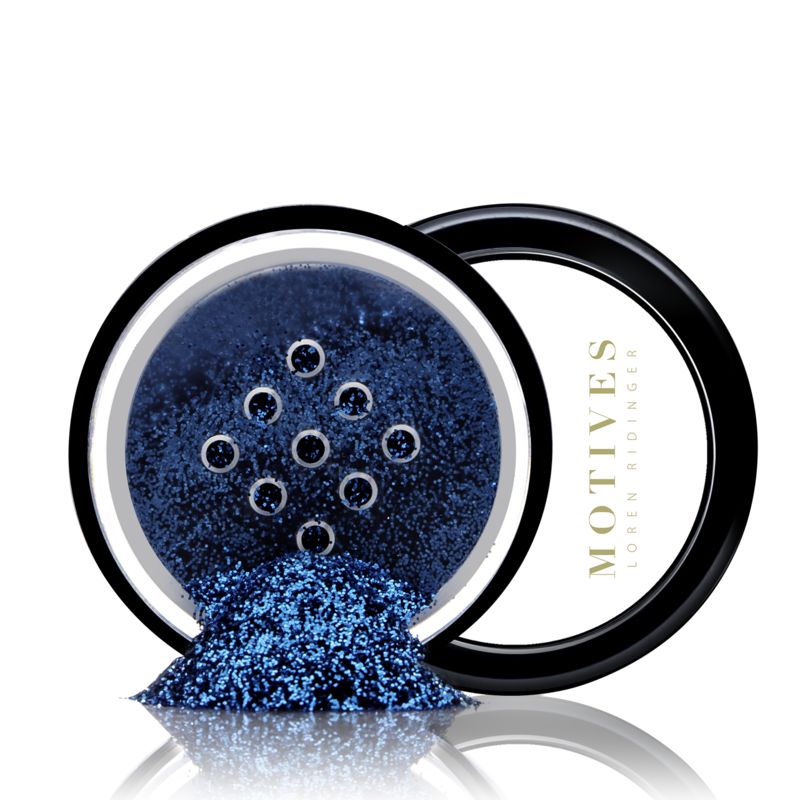 A versatile glitter makeup for the face and body. These lightweight, fine particles of bright light add glamour to any look. Use with Glitter Adhesive to add pure ...
Reviews

Displaying reviews 1 - 2 of 2

---

I used it with Motives Adhesive stick to put the glitter on eyes for my judging night at Mrs East Asia 2018 and stage function. It stays throughout the night . The dramatic look of eyes looks great under the shinning lights and from far the eyes stand out with twinkle twinkle look . Grace Chew

---

So beautiful, the colour pay off is amazing and a little bit of product goes along way!