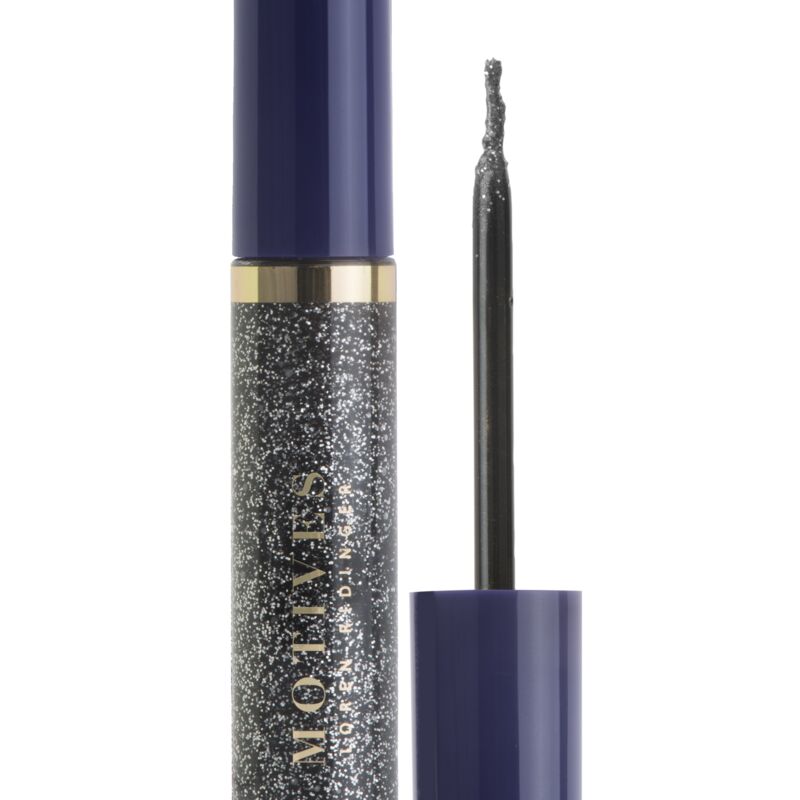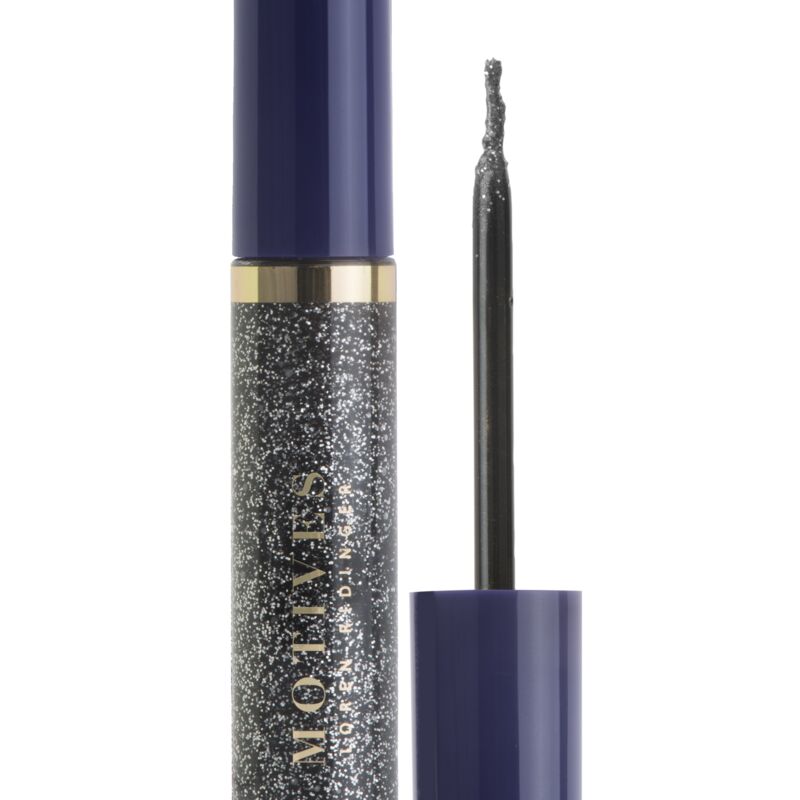 A versatile, shimmering formula that adds glitter to the lash line and lashes. The buildable, water-based liner contains superfine glitter in a clear base. Motives is a registered ...
Reviews

Displaying reviews 1 - 2 of 2

---

This just adds a little something to any day or night look. As the product is buildable, you can control the amount of glitter that you wish to wear, and the brush/applicator is very thin, so again helps with being versatile so you can create different looks. With the festive season just around the corner, I am sure this will be a big hit for all!

---

I sometimes wear this eyeliner when I go on stage to perform and I love the glitzy look it gives me. It can easily add dazzle to any make up look!