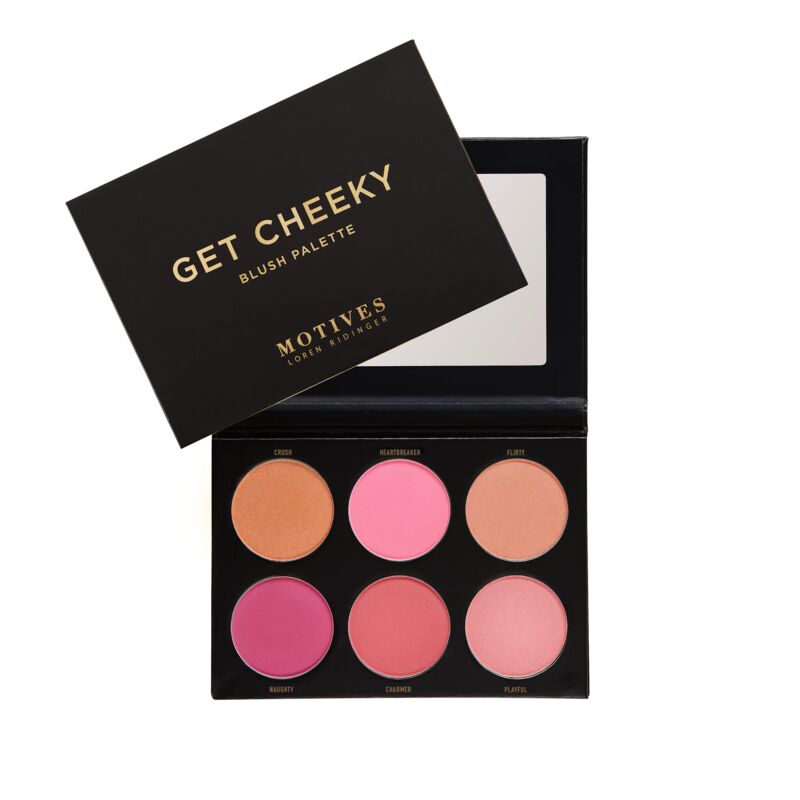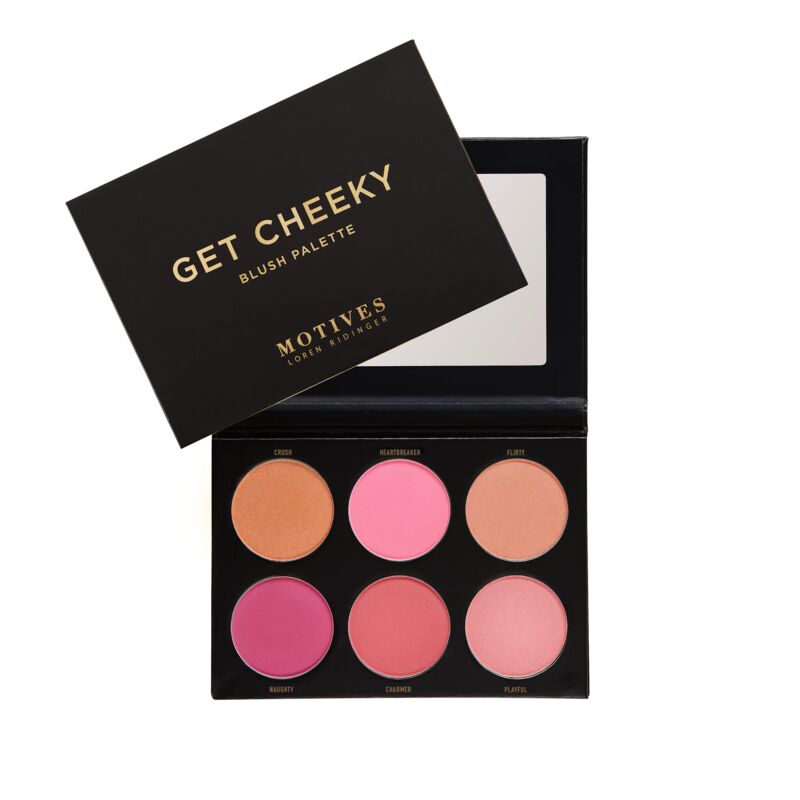 Let's Get Cheeky! The Motives® Get Cheeky Blush Palette is going to be your secret solution to keeping naturally flushed, sun-kissed cheeks alive all year long. After months ...
Reviews

Displaying reviews 1 - 2 of 2

---

Love this product. All the colors are super pigmented. I can choose from 6 different colors depending on the look and the mood of the day. They can easily be mixed together.
With the That glo tho palette, all the looks I made look incredible.

Response from Customer Service:

Dear Valued Customer,

Thank you for taking the time to share your thoughts on the Motives® Get Cheeky Blush Palette! We are so happy to hear you are pleased with this product.

Thank you again!
The Product Information Team

---

Gorgeous colours, create some versatility in your looks, blend a few shades together to find what suits you best, can be equally used as eyeshadows.