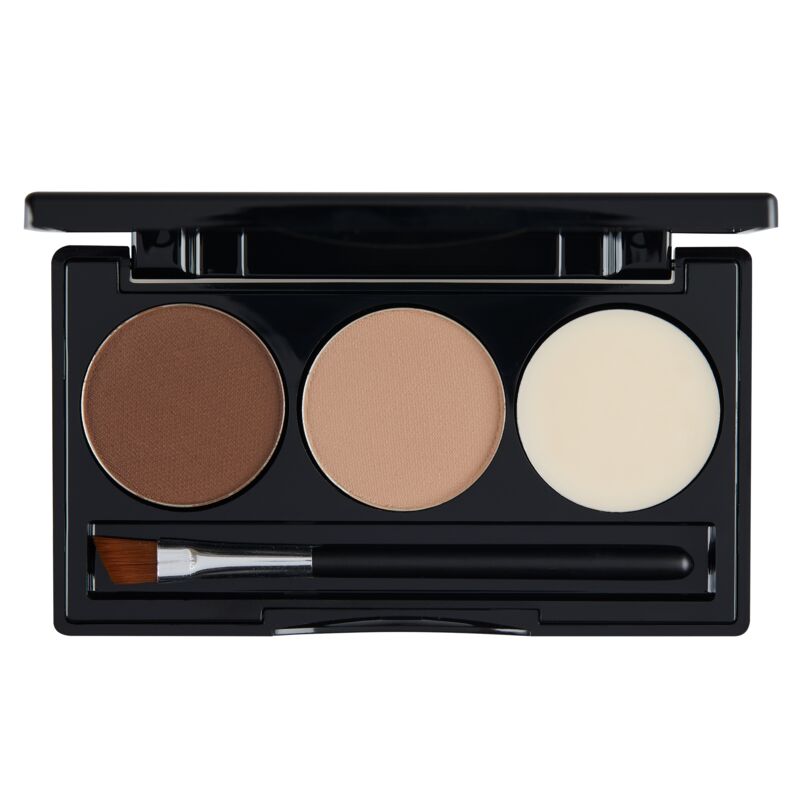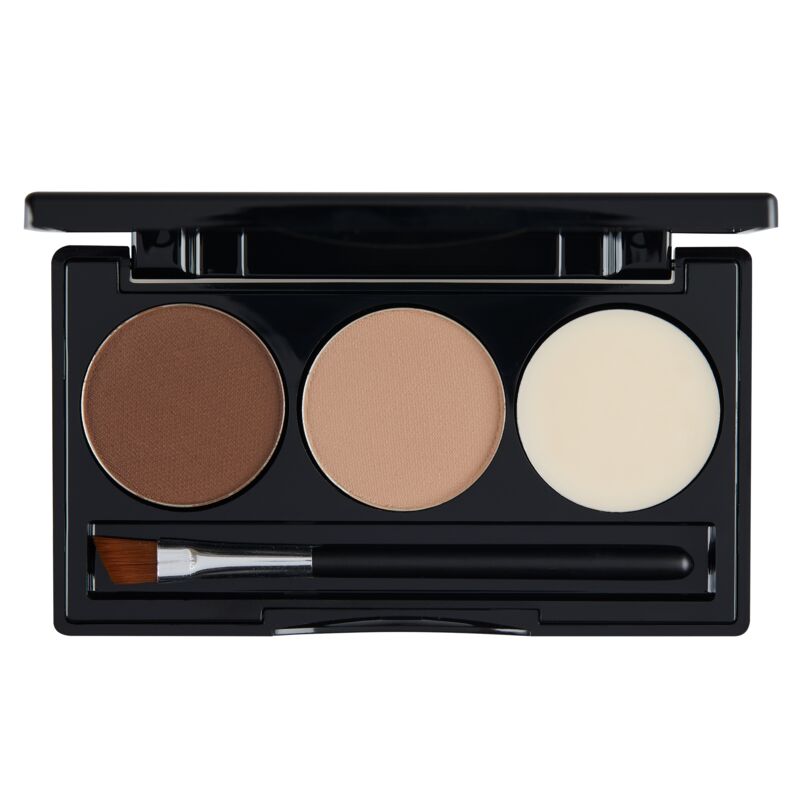 A complete kit for expertly shaping, grooming and defining your brows. The all-inclusive kit contains wax to sculpt the brows and two powder shades to create a natural ...
Reviews

Displaying reviews 1 - 5 of 48

---

Easy to apply, and have been using it for years!! Can't do without it

---

This compact kit is very easy to use and very versatile as can be used as eye shadow too. My brows look so natural as you can mix the light and dark brown shades to shape and colour as you like

---

My Eyebrows Have Never Looked So Good

My blonde eyebrows have never looked so good! Seriously use this everyday now and am getting so many compliments.

Response from Customer Service:

Dear Valued Customer,

Thank you for taking the time to share your thoughts on the Motives Essential Brow Kit! We are happy to hear you are pleased with the product.

Thank you again!
The Product Information Team

---

Love it. best brow kit ever!

The color is so natural and the brush make it so easy to shape thw brow. Now everyone can draw their brow like a pro! Im not good in make up but i would say this brow kit really help me to be pro 👍

---

A MUST Have for drawing a natural eye brow!

I like to use this kit, it keep my brow tidy and neat. My brow looks natural and people always praise on my skills! Hahaha, not my fantastic skills. Actually this is my secret weapon!