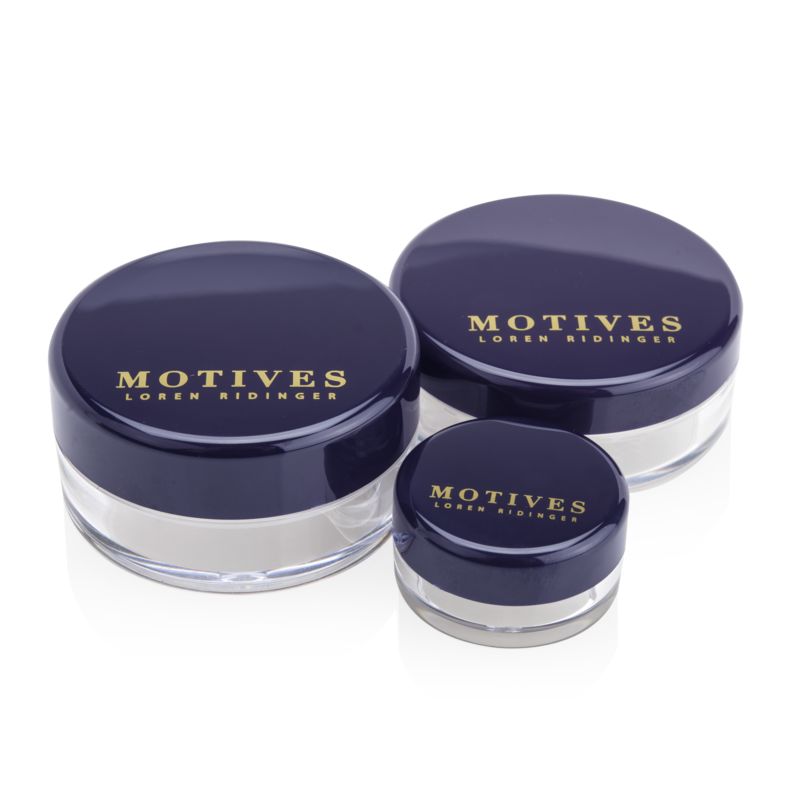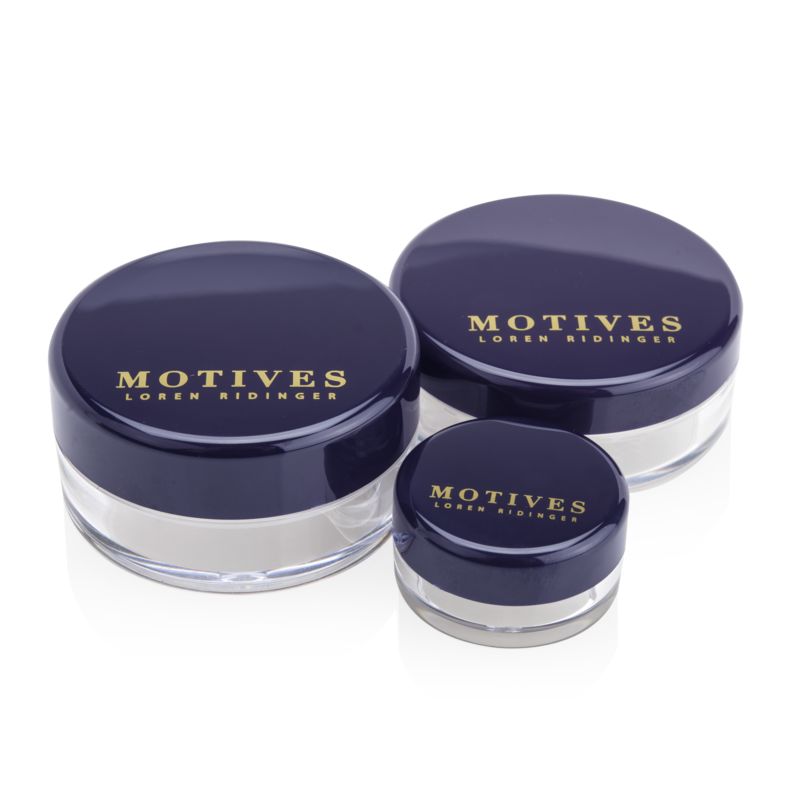 Purchase Motives Custom Mineral Powder Jars to fill with finished custom powder and crème formulations. These perfectly sized containers encourage higher usage rates, creating more opportunities for you ...
Reviews

Displaying reviews 1 - 4 of 4

---

Thank you for fixing the jars and giving us the larger ones. The powder is fitting much better with the sifter. I LOVE how they match the rest of the Motives packaging with the new logo

---

Changing a better qulity and looking powder jar

We have a so nice product(custom mineral powder), but this container looks so cheap. Can we get a better one?

Response from Customer Service:

Hello,

Thank you for your feedback on the Custom Mineral Powder jar. We are sorry to hear that you are not satisfied with the quality. We look to provide our customers with top quality items at affordable prices. This jar is offered in an affordable pack of 5 and it has a convenient sifter that makes it easier to use and makes product last longer as you only need to sift out what you need. We will definitely review your feedback with the team and are always looking for ways to improve!

Thank you again,
The Beauty Team

---

Not in love with this New Powder Jar!!!

Customers doesn't like this powder Jar at all!!! They say it look so cheap:( & so messy!!

---

Motives Custom Mineral Powder Jar

My customers are complaining that these powder jars no longer have the sifter on them. The powder is falling/spilling everywhere.