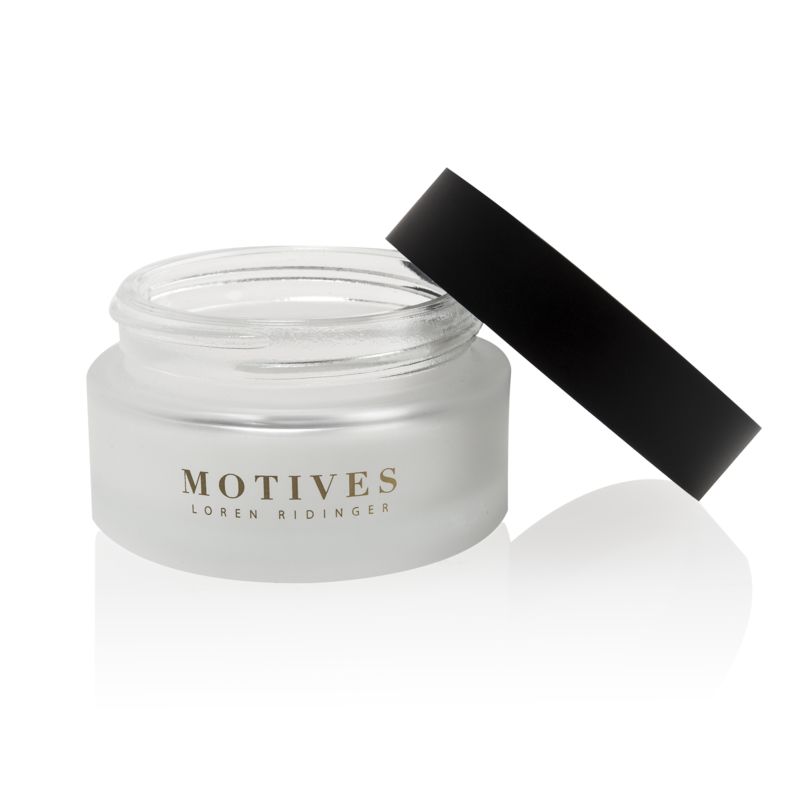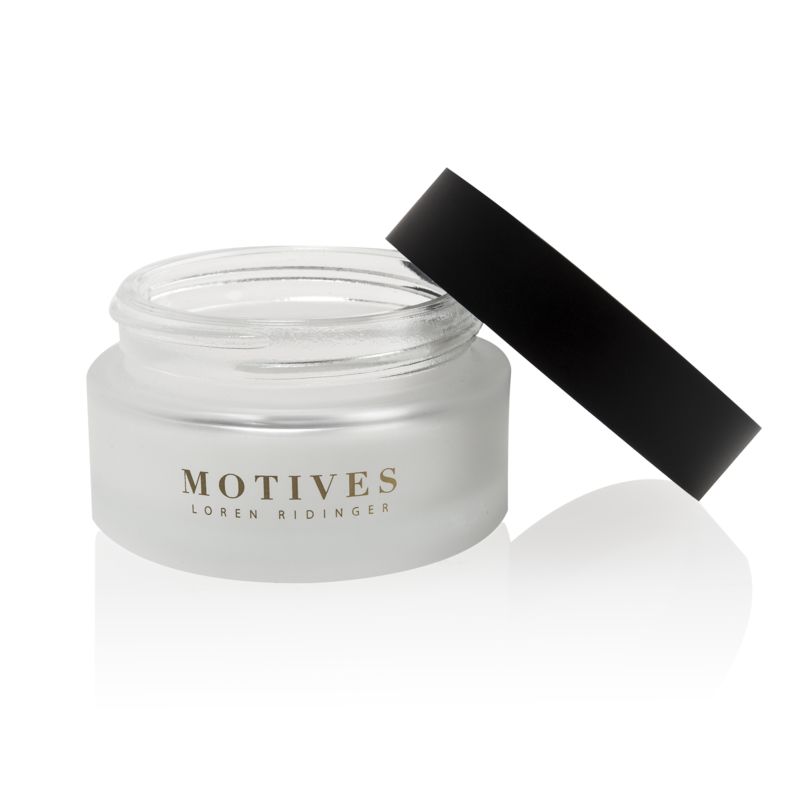 A one ounce frosted, glass jar for finished Custom Blend Foundation* cream formulas. Branded with the Motives logo, this container is ideal for selling Custom Blend cream foundations, ...
Reviews

Displaying reviews 1 - 2 of 2

---

I am so excited about these!! They will make the product look even more "high end" that it already is.

---

I love the design and look of this jar. It has a frosted finish and the glass jar itself has a thick and sturdy feel to it. However, the material that the black lid is made of is not good at all. After a month of use, mine cracked and broke apart around the edge so now I cannot securely close my foundation jar. The only thing saving my foundation in the jar is the plastic white seal that comes with the jar.