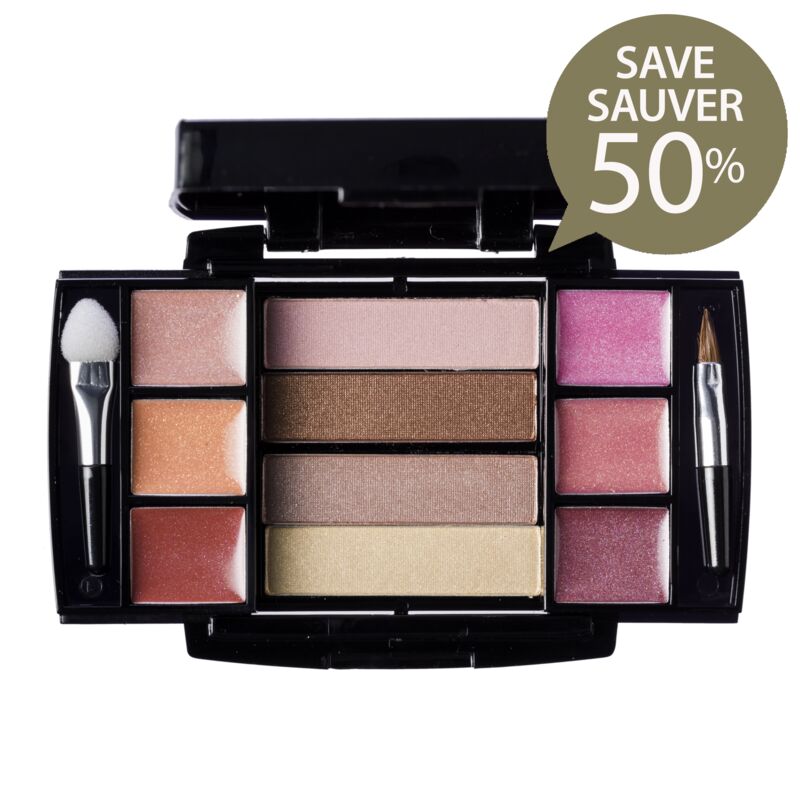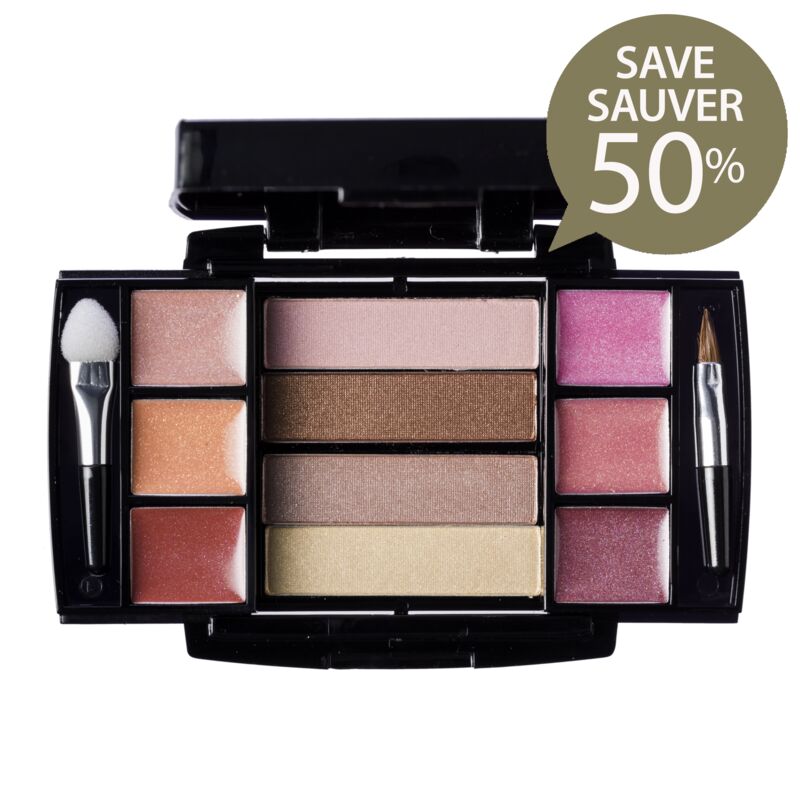 A palette featuring six glosses and four shadows — everything needed to keep you glamorous on the go. Creating a natural beauty look has never been so easy ...
Reviews

Displaying reviews 1 - 3 of 3

---

Great price. Compact size to fit in purse. Beautiful colors. I ordered more as gifts!!!

---

So many colours to mix and match, I haven't done that before. Now I am doing that everyday.

---

Love the colors of the lip shines and I have 3 favorites. I would like to buy the colors separately as the gloss is running low in my compact kit. However, the compact kit does not indicate the names of the colors. Trying to match the colors from the items online is no help. Please add the names of the colors on your compact kits.

Response from Customer Service:

Hello,

We received your product review of Motives® Compact Beauty and wanted to reach out with our thanks! We are so pleased to hear you are loving this palette and are especially loving the glosses! Unfortunately we do not sell these colors as individuals and they are only available in the palette itself. However, if you let us know which lip glosses you like we can recommend comparable shades that we do sell as individuals. As you noted the shades in the palette do not have names, however, if you let us know what spot the shades you like are in we can make recommendations.

Thank you again for taking the time to send us your feedback!