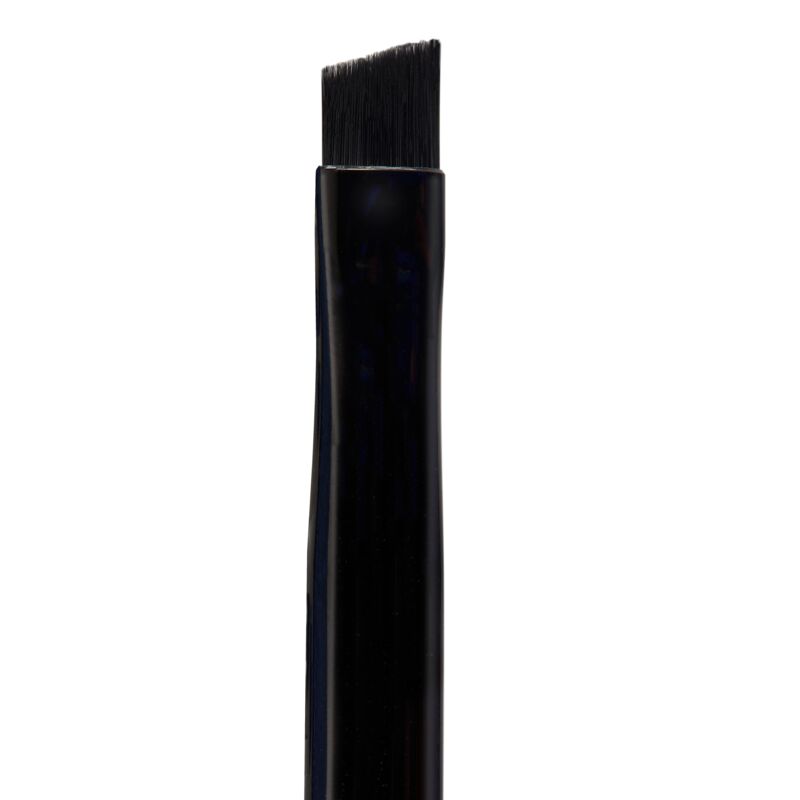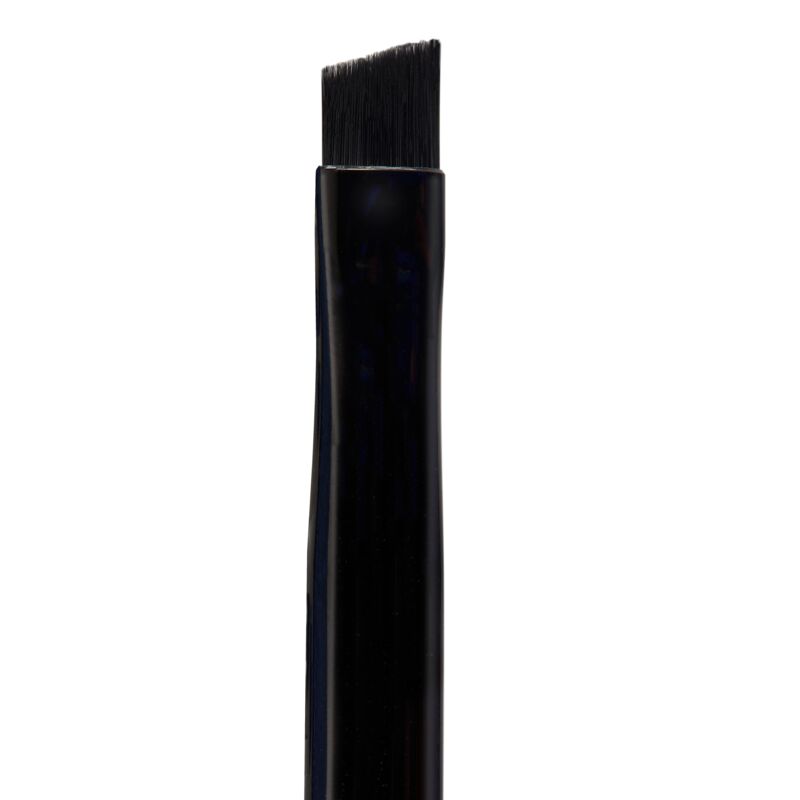 A brush with short, angled bristles to ensure a precise, firm, and even stroke when lining and defining eyes. Expect polished, professional results every time. Motives is a ...
Reviews

Displaying reviews 1 - 3 of 3

---

Best brush for brows and liner

I have 4 of these ... I have a travel one and 2 on my vanity and 1 with my brush set in my guest bath... Love the quality of the brushes in the 8 piece set... and this one is a must have!

---

---

My favorite brush for using wet with Motives eye shadow to make custom eye liner colors.