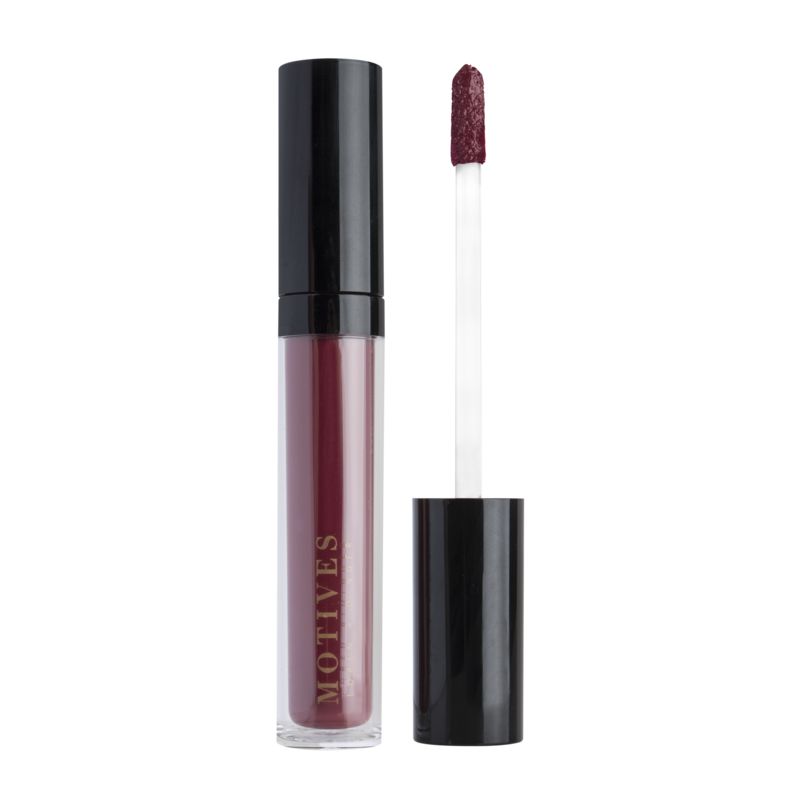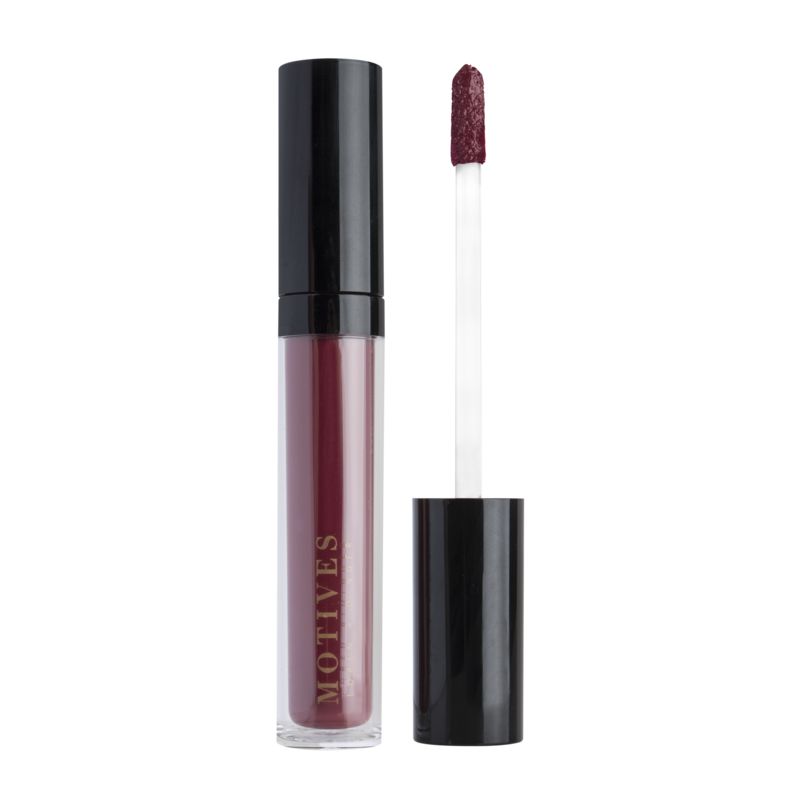 High-shine, full coverage colour with extended long wear for irresistible lips. A creamy formula for all day comfort, this innovative lip lacquer provides the brilliance of a gloss ...
Reviews

Displaying reviews 1 - 5 of 19

---

Love the gloss with lipstick coverage

Amazing long lasting coverage. No one thought it was a gloss, until I pulled it out of my purse.

---

I really like this all day liquid stick. It goes on evenly and really does last all day.

---

I order this one in SULTRY, and is absolutely beautiful. Love the formula as well because although it looks matte if feels silky and last all day long

---

I have been wearing the Love Bites' for a few months now. The color is beautiful.I love how this product feels on my lips...it goes on smooth, the coverage is amazing and my lips feel clean not sticky.

---

Provides moisture to your lips and lasts for hours.