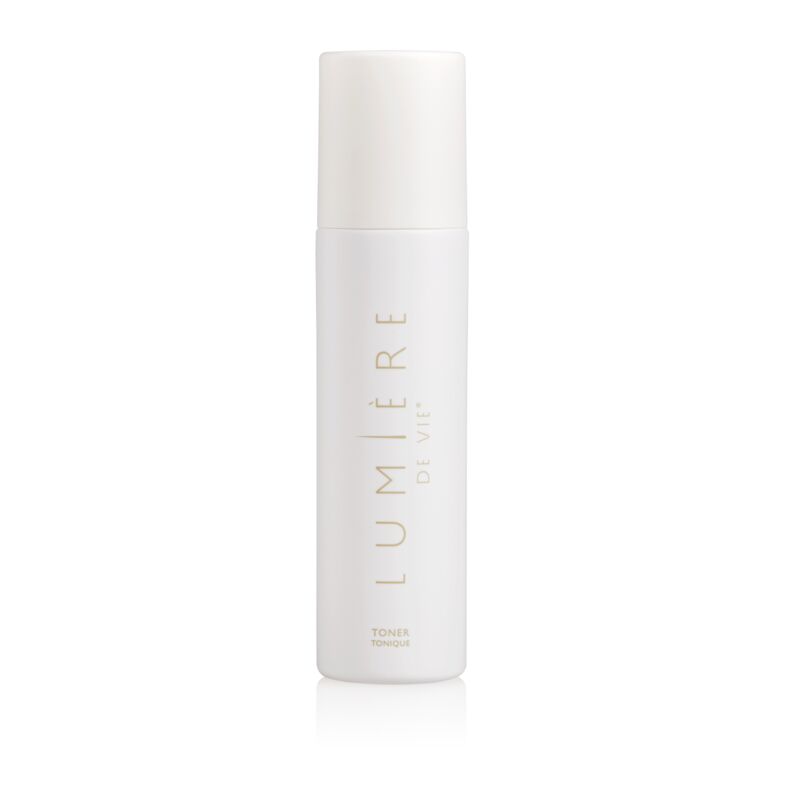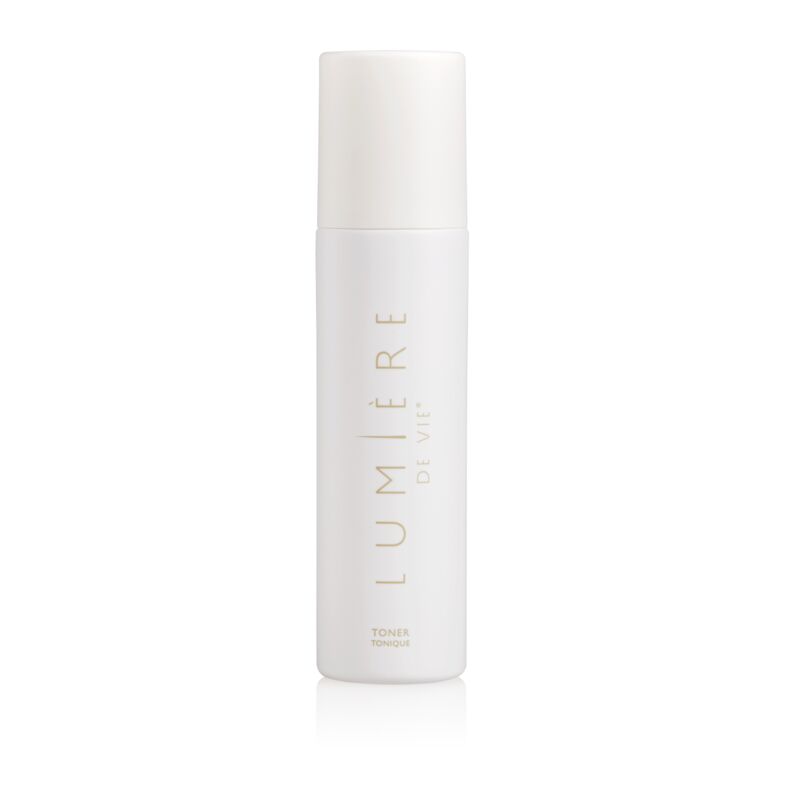 Lumière de Vie Toner is an intensive toner that helps to support a radiant complexion by promoting healthy skin hydration, effectively reducing the appearance of rough, dry skin ...
Reviews

Displaying reviews 1 - 5 of 18

---

Fantastic skincare products.

I use most products in the Lumiere de Vie line.Cleanser,toner.moisturizer,brightening C serum,and hyaluronic acid serun.
They work very well together for my skin.
My rating is 4 and3/4. Reason for that is because it is difficult to read what the product is looking at the bottles. Suzanne Gardner

Response from Customer Service:

Dear Valued Customer,

Thank you for taking the time to share your thoughts on the Lumière de Vie® Toner! We are so happy to hear you are pleased with the product! We will certainly share your feedback regarding the print on the product with the Beauty Care team.

Thank you again!
The Product Information Team

---

Thank you for the spray cap!!! This removes the last bit of dirt and oil, evens out my skin tone and is refreshing! It creates the perfect canvas for my skin to soak up my moisturizer.

---

Used for several years - Love the way it calms and moisturizes my skin.

---

Not sure why it took me so long to try this product but I Love It!! Comes out in fine mist dry quickly on your face & feel great!!

---

its good to apply to skin before put any make up product.