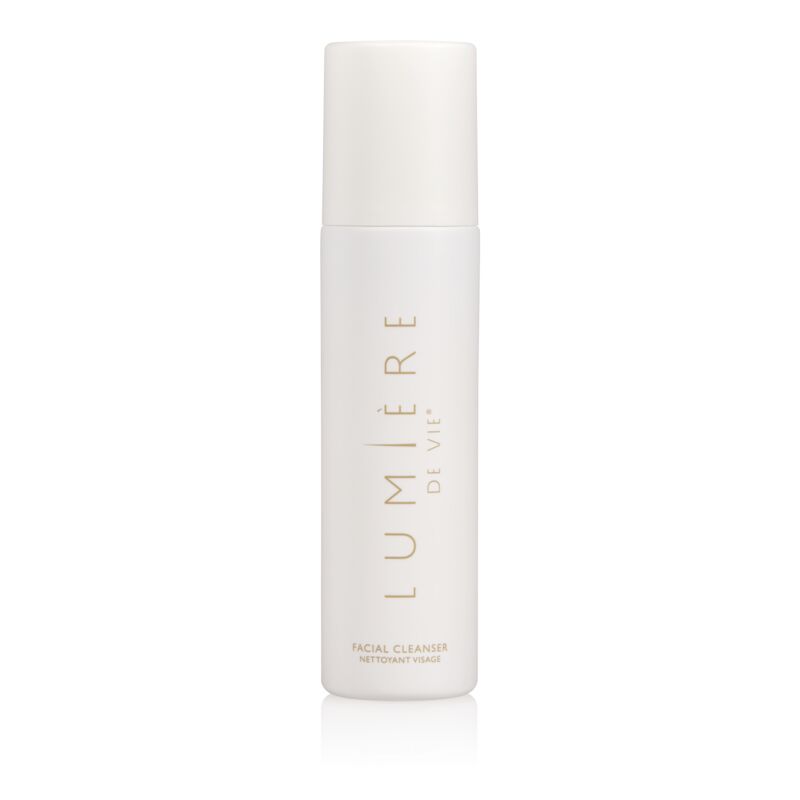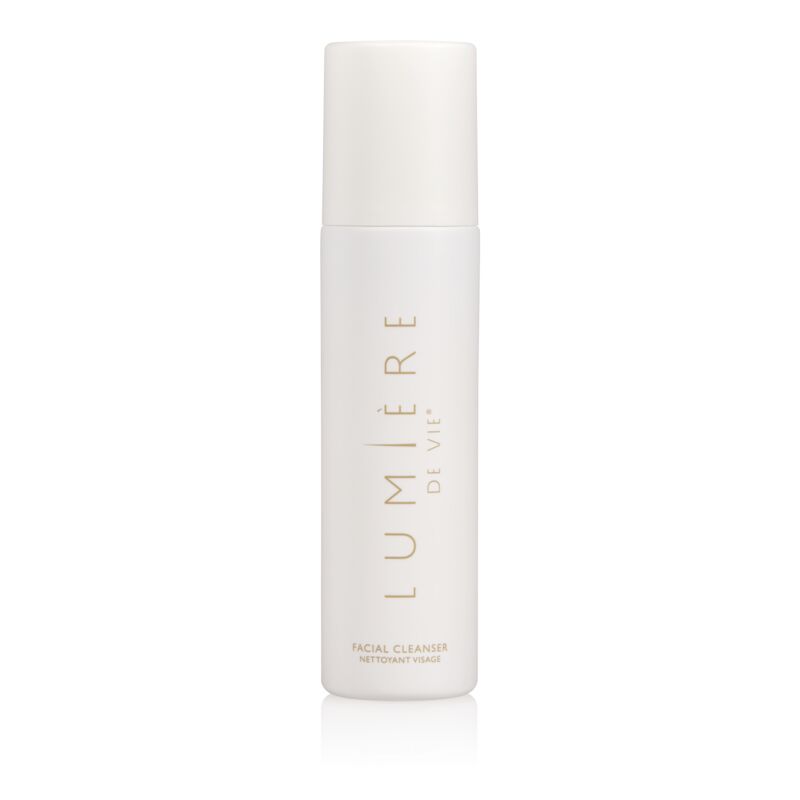 Lumière de Vie Facial Cleanser is a powerful cleanser that helps to moisturize while cleansing, refreshing and invigorating the skin. The appearance of rough, dry skin is visibly ...
Reviews

Displaying reviews 1 - 5 of 22

---

I really love using the lumiere products-

Response from Customer Service:

Dear Valued Customer,

Thank you for taking the time to leave your thoughts on the Lumière de Vie Facial Cleanser! We are happy to hear you are pleased with the product.

Thank you again!
The Product Information Team

---

---

Absolutelty love this amazing silk wash!!!

Being an esthetician,you work w/many different skin types. Get a ton of feed back from clients. It's an amazing feeling to hear, after making your recommendations for clients. Follow up call and they hardly let you put one word, from there excitement and how different there skin feels ..w/just one wash. Silky, clean,lush,smooth skin perfection. Loved this from a client:(Rich silk, satin wash) simply love. (Nikki Sanchez)

---

powerful product very moisturize, refreshing after cleansing.

---

I love washing my face using this product because it really cleans my face very well without drying my skin. It looks shiny after rinsing it. Plus it saves a lot of money. I love it!