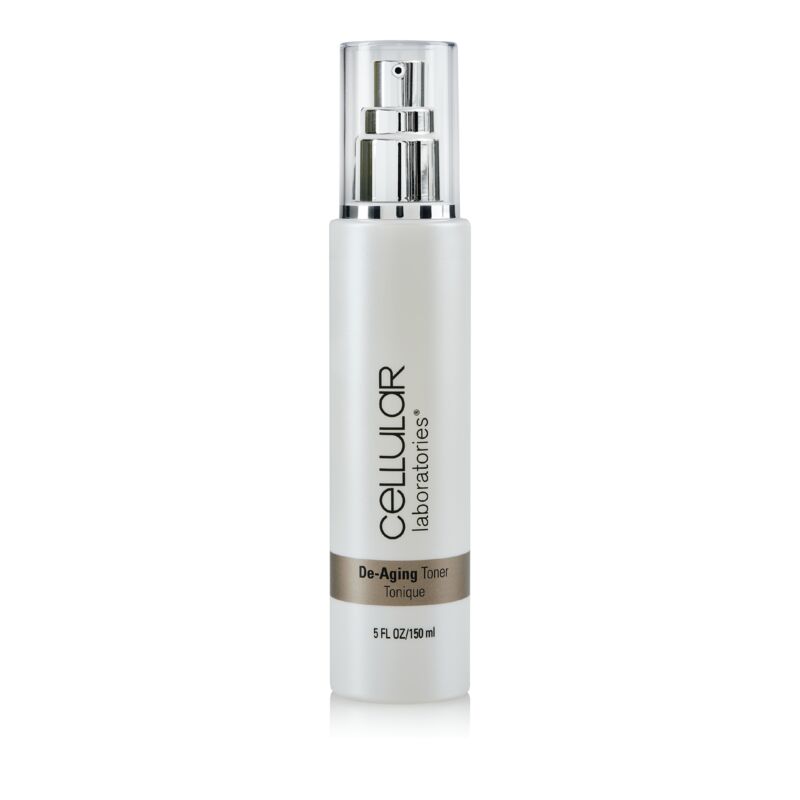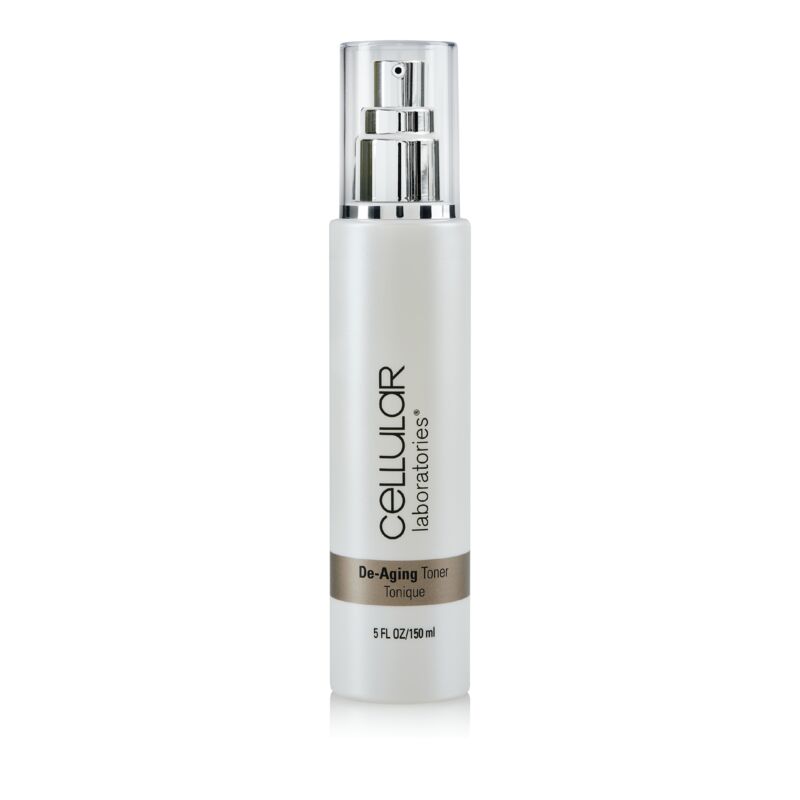 Cellular Laboratories De-Aging Toner gently cleanses excess dirt and residue while balancing and preparing skin for optimal retention of treatments and moisturizer. This multi-functional formula helps protect and ...
Reviews

Displaying reviews 1 - 5 of 7

---

It's a great toner, I love the refreshing sensation and how it leaves my skin soft and hydrated.  

---

truly like the smooth and gentle feel of this toner. it is not harsh at all and feels great applying. No dryness and a great prep for my night and day cream applications. Love this product. Recommended it to my 84 year old male customer! He liked my product.

Response from Customer Service:

Dear Valued Customer,

Thank you for taking the time to leave your thoughts on the Cellular Laboratories De-Aging Toner! We are happy to hear you are pleased with the product.

Thank you again!
The Product Information Team

---

Great Product for my skin.

---

This product is very gentle and mild leaving your skin feeling refreshed, rejuvinating and soft. I must also say that I love the smell. Get yours today you wont regret it.

---

This toner is very refreshing and rejuvenates my skin without causing any tightness or drying. It really adds moisture back into my skin and helps my skin to look young and fresh.